COFFEE DELIVERY PROGRAM  
Receive an extra 5% discount on any unit* 
Delivery of our fresh roasted Gaia coffee on a monthly basis 15% discount off of our listed coffee pricing*10 lb. min. monthly delivery for one year.
Our unwavering commitment to coffee quality has been our guiding principle. Consequently, we've embraced the path of a micro-roaster, meticulously roasting beans in small, carefully crafted batches. This approach ensures the utmost excellence in our product, proving that sometimes, smaller truly is better.
At Gaia Coffee
At Gaia coffee, we understand that coffee is more than just a beverage; it's a sensory journey that engages all your senses. From the moment the beans are carefully selected to the final sip of your perfectly brewed coffee, we strive for excellence at every step.
Our Commitment
Our commitment to being an authorized Jura distributor means that we have exclusive access to the latest Jura coffee machines, renowned for their precision engineering and cutting-edge technology. With our extensive knowledge and experience, we can guide you in selecting the ideal Jura machine that matches your unique preferences and elevates your coffee experience to new heights.
The Finest Beans
Gaia Coffee is a haven for coffee lovers, a place where you can explore a curated selection of specialty coffees sourced from around the world. We work closely with passionate farmers and roasters to bring you the finest beans, ensuring each cup delivers unrivaled flavor and complexity.
20+ Years of Expertise
Whether you're a connoisseur seeking the perfect espresso, a latte lover, or an aspiring home barista, Gaia Coffee is here to inspire and support you on your coffee journey. Our team of dedicated professionals is always ready to share their expertise, answer your questions, and provide personalized recommendations to enhance your coffee experience.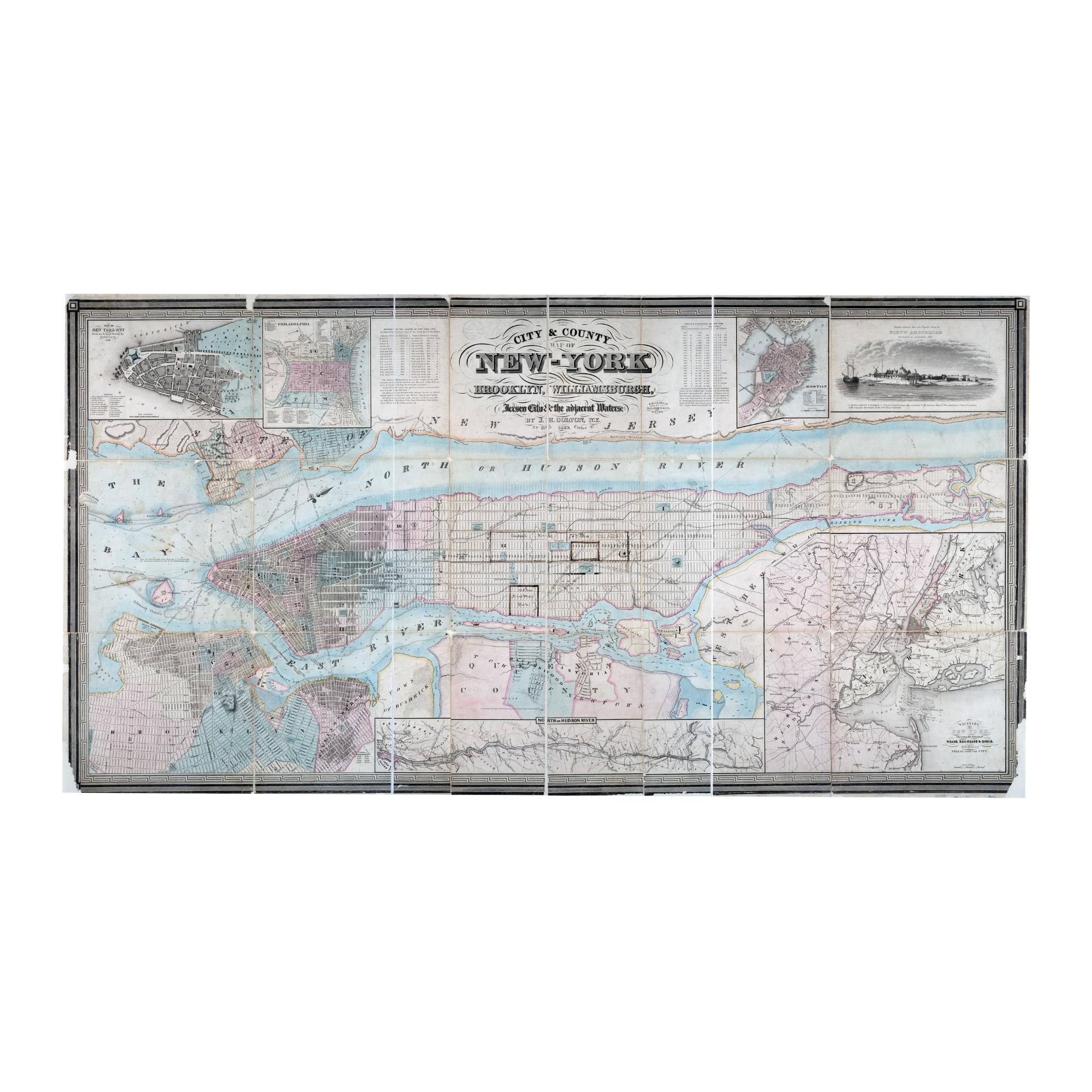 Our roasting facility is headquartered in Brooklyn, NY and is managed by a team whose expertise is matched by few.
Some of Our Happy Customers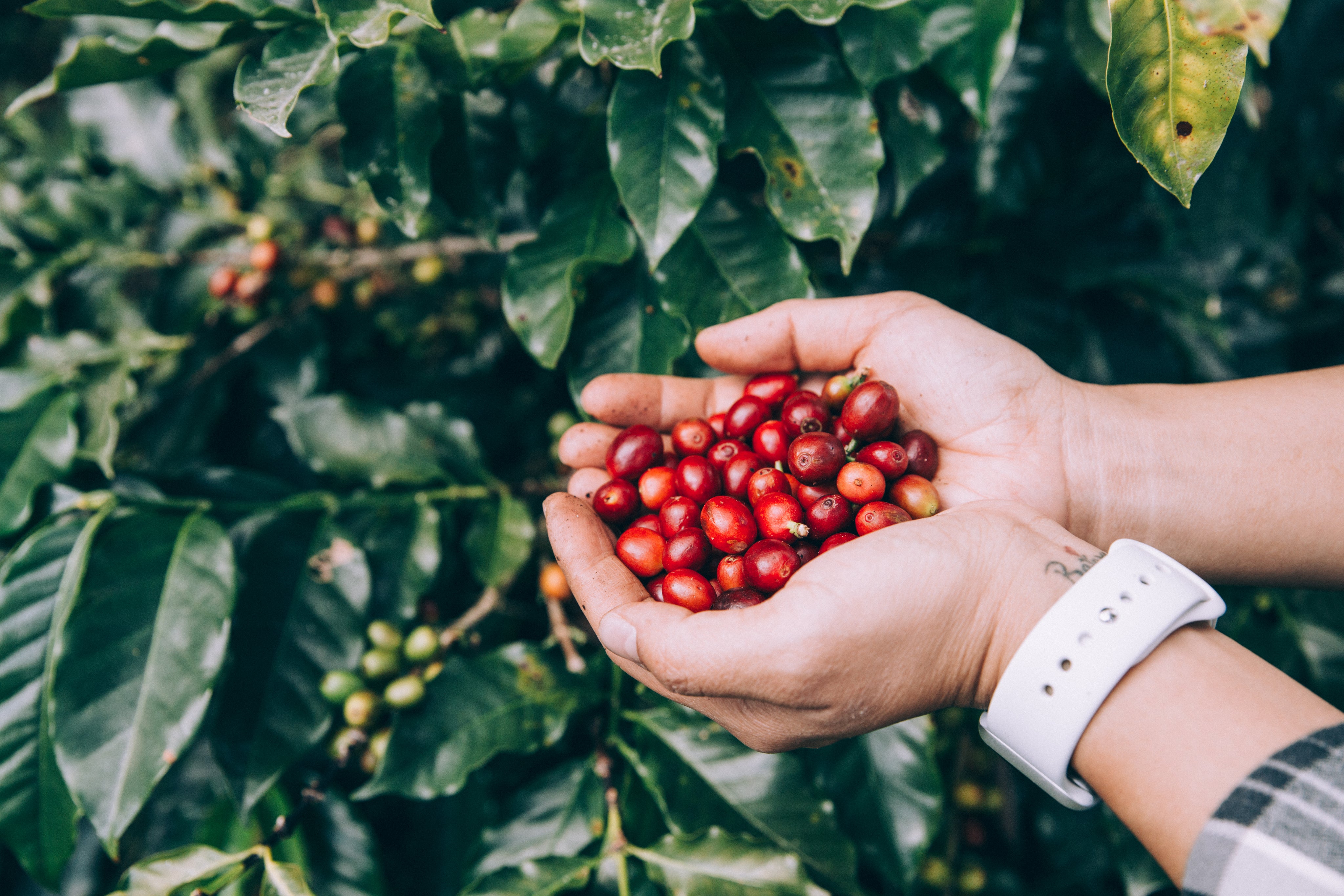 We ethically sourced around the world
From the lush coffee plantations of Latin America to the remote highlands of Africa and beyond, we tirelessly seek out the finest coffee beans, nurturing partnerships with dedicated growers who share our values. We ensure that every bean we roast and brew has a story of fairness, sustainability, and respect behind it.
Our ethical sourcing practices mean that we pay fair prices to our coffee farming partners, fostering economic stability and empowering them to invest in their farms and communities. We prioritize environmentally friendly farming methods that protect the earth's precious resources, preserving the landscapes where coffee thrives for generations to come.
Authentic coffee
Our dedication to preserving the authenticity of coffee extends to our meticulous roasting process. We roast our beans with precision to unlock their full potential, ensuring that every sip is a symphony of flavors that dance on your palate.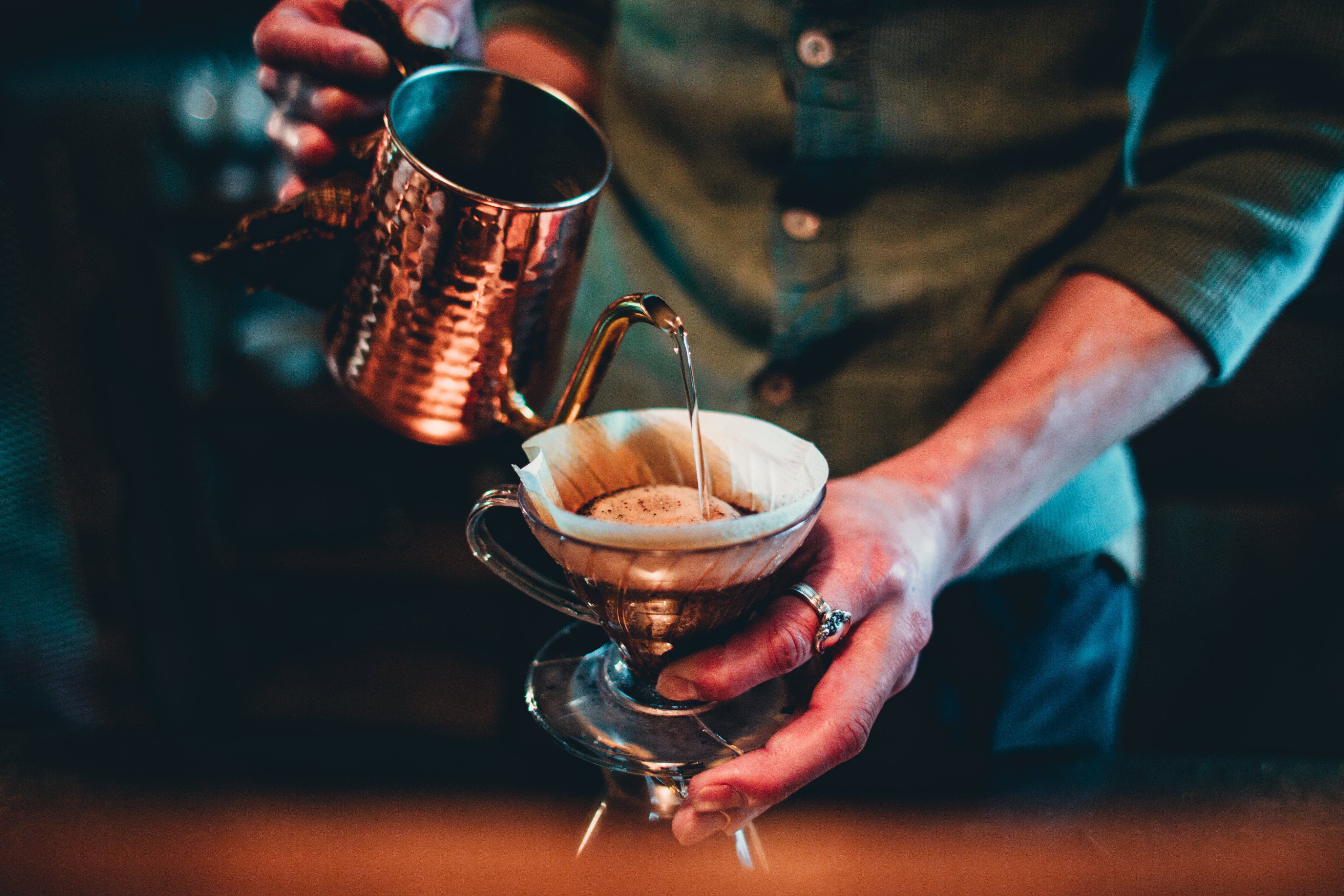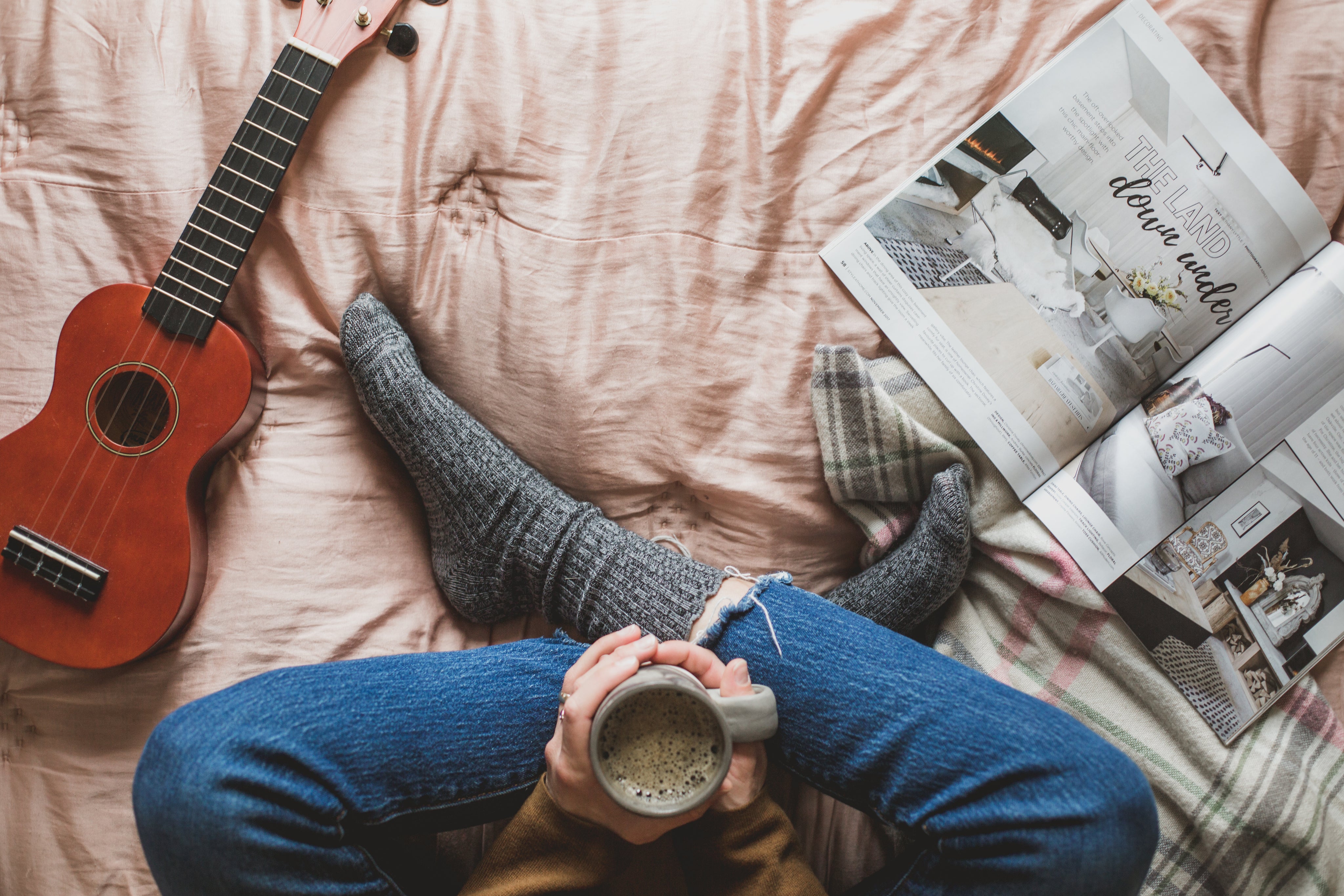 Coffee for every palate
Whether you crave the bold intensity of a dark roast, the silky smoothness of a medium roast, or the vibrant brightness of a light roast, we've curated a selection that embraces the entire spectrum of coffee flavors. Our diverse range spans continents, bringing you beans from the highlands of Ethiopia to the mountains of Colombia and everywhere in between.
Choose Coffee Based On Source Country
Experience the java jive that's a full-blown flavor fiesta, a sensory rollercoaster that'll have your taste buds doing the tango of taste ecstasy!