⭐⭐⭐⭐⭐ Rated 5.0 based on thousands of customers
Best Sellers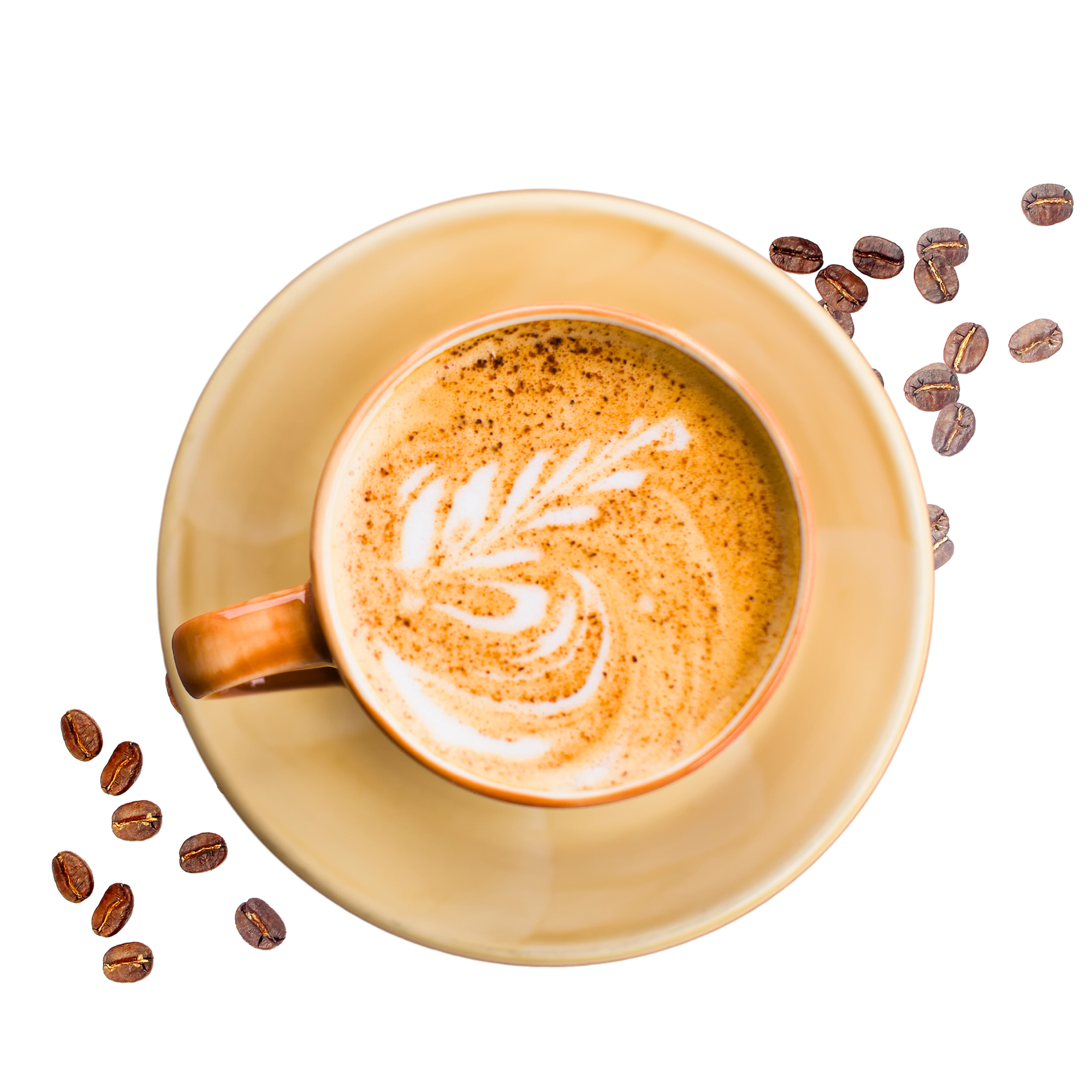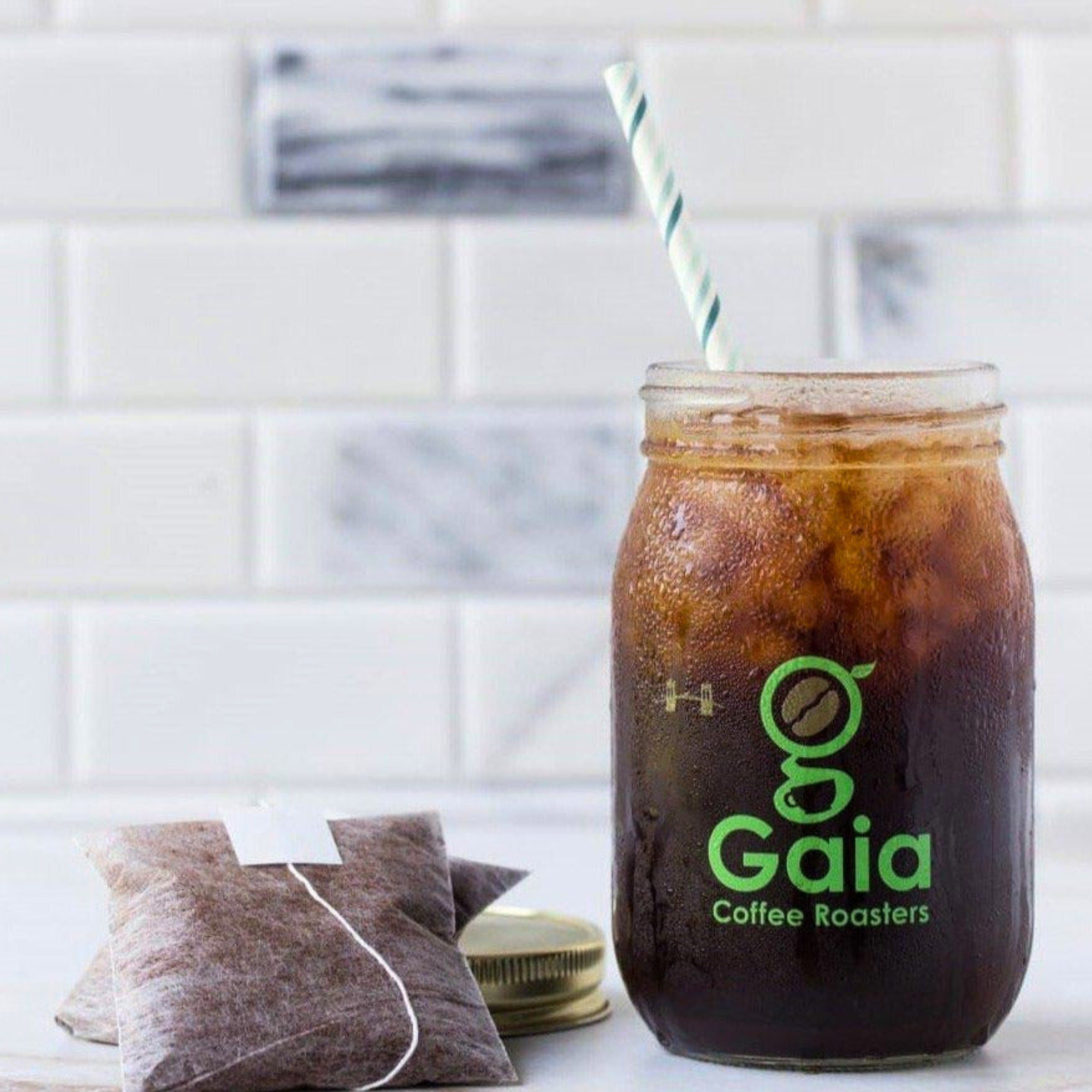 Two friends bound by a fervent love for coffee, embarked on a global odyssey in search of the most captivating coffee flavors. From the sun-kissed slopes of Brazil to the rugged terrains of Sumatra and beyond, our mission was clear: to unearth the essence of each coffee region and craft a brew that would enthrall the world. And so, we combed every corner of the earth, seeking the finest beans and the most authentic flavors. The quest for perfection was unending, an ever-evolving journey where every cup was a canvas for a new masterpiece.

As we honed our craft, we remained committed to ethical sourcing, ensuring that every bean was cultivated with care and every farmer received fair compensation. Gaia's dedication to quality and ethical practices shines through in every cup.

Today, this promise endures: to deliver quality ingredients, ethically sourced, and made conveniently accessible, so that coffee lovers around the world can savor the richness of life's moments while we, the guardians of flavor, focus relentlessly on our passion – creating the world's most extraordinary coffee.
Coffee is an art that only a connoisseur can master ☕
A lot of hard work goes into producing good coffee. Each day, we are tasked with making our process better. Our commitment to quality and taste is what makes Gaia the best coffee in the world.
Harvest
Our journey begins with a dedication to sourcing the highest quality coffee beans from diverse regions across the globe. By prioritizing sustainable and ethical practices, we not only deliver exceptional coffee but also support the livelihoods of the hardworking farmers who make it all possible.
Quality Control
After harvest, we meticulously inspect our beans. Only the beans that meet our high standards progress to the next step.
Roasting
We employ a state-of-the-art roasting system that is a harmonious blend of tradition and innovation. This precision roasting technology, combined with our roasters' expertise, ensures that every batch of coffee is roasted to perfection, releasing a symphony of flavors, aromas, and complexities that are truly unmatched
Production
Every bag of Gaia coffee is packaged with care. Only the best beans are delivered to you since life is too short for bad coffee.
Where Do
You Want

Your Coffee Beans From?
What is the difference between Arabica and Robusta coffee?

Arabica beans are known for their mild, nuanced flavors, while Robusta beans offer a stronger, more robust taste.
What brewing method is best for your medium roast coffee?

Our Medium Roasts are versatile and suits various brewing methods, including drip, pour-over, and French press.
an I purchase your coffee online and have it shipped to my doorstep?

Absolutely! You can conveniently order our coffee online, and we'll ship it directly to you.
Are your coffee beans sourced from specific regions?

Yes, we carefully source our beans from renowned coffee-growing regions to ensure exceptional quality and flavor.
Are there decaffeinated options available for your coffee?

Yes, we offer a range of decaffeinated coffee options for those who prefer less caffeine.
Can I subscribe to your coffee for regular deliveries?

Certainly! You can join our subscription service for hassle-free, regular coffee deliveries and receive discounts.
Do you have a rewards program for loyal customers?

Yes, we have a loyalty program where you can earn rewards with every purchase.
How do you ensure the quality of your coffee beans during the roasting process?

Our master roasters employ precise techniques and continuous quality control to guarantee the best taste and consistency.
What's the recommended water-to-coffee ratio for brewing your dark roast coffee?

For our Dark Roast, we recommend a ratio of 1:15 (coffee to water) for a strong, flavorful brew.
Are there single-origin options available for coffee purists?

Yes, we offer a selection of single-origin coffees, allowing you to savor the unique flavors of specific coffee regions.
How can I contact customer support for assistance with my order?

You can reach our customer support team through email, phone, or live chat on our website.
What's the difference between light roast and medium roast coffee in terms of flavor?

Light roast coffee tends to have brighter, more acidic notes, while medium roast offers a balanced flavor with moderate acidity.
Do you offer a sampler pack for customers who want to try different blends?

Absolutely! Our sampler packs allow you to explore a variety of our coffee blends and find your favorites.
Experience the java jive that's a full-blown flavor fiesta, a sensory rollercoaster that'll have your taste buds doing the tango of taste ecstasy!