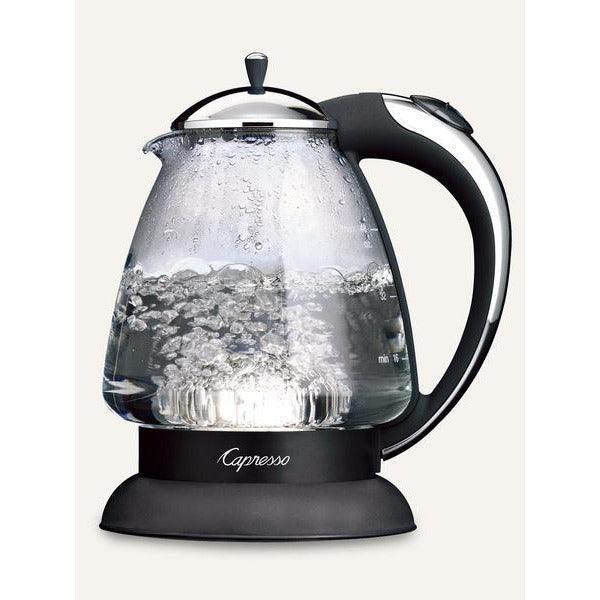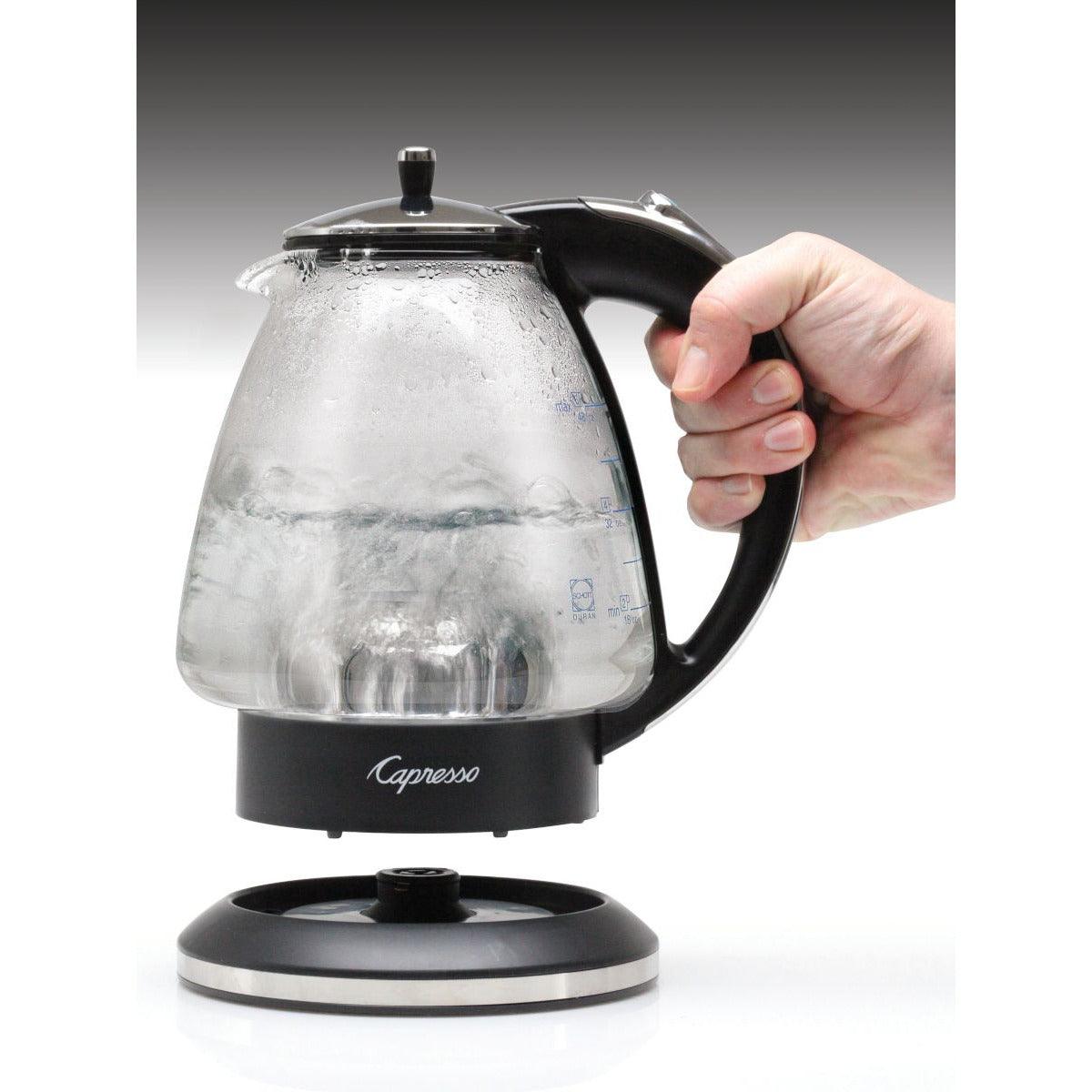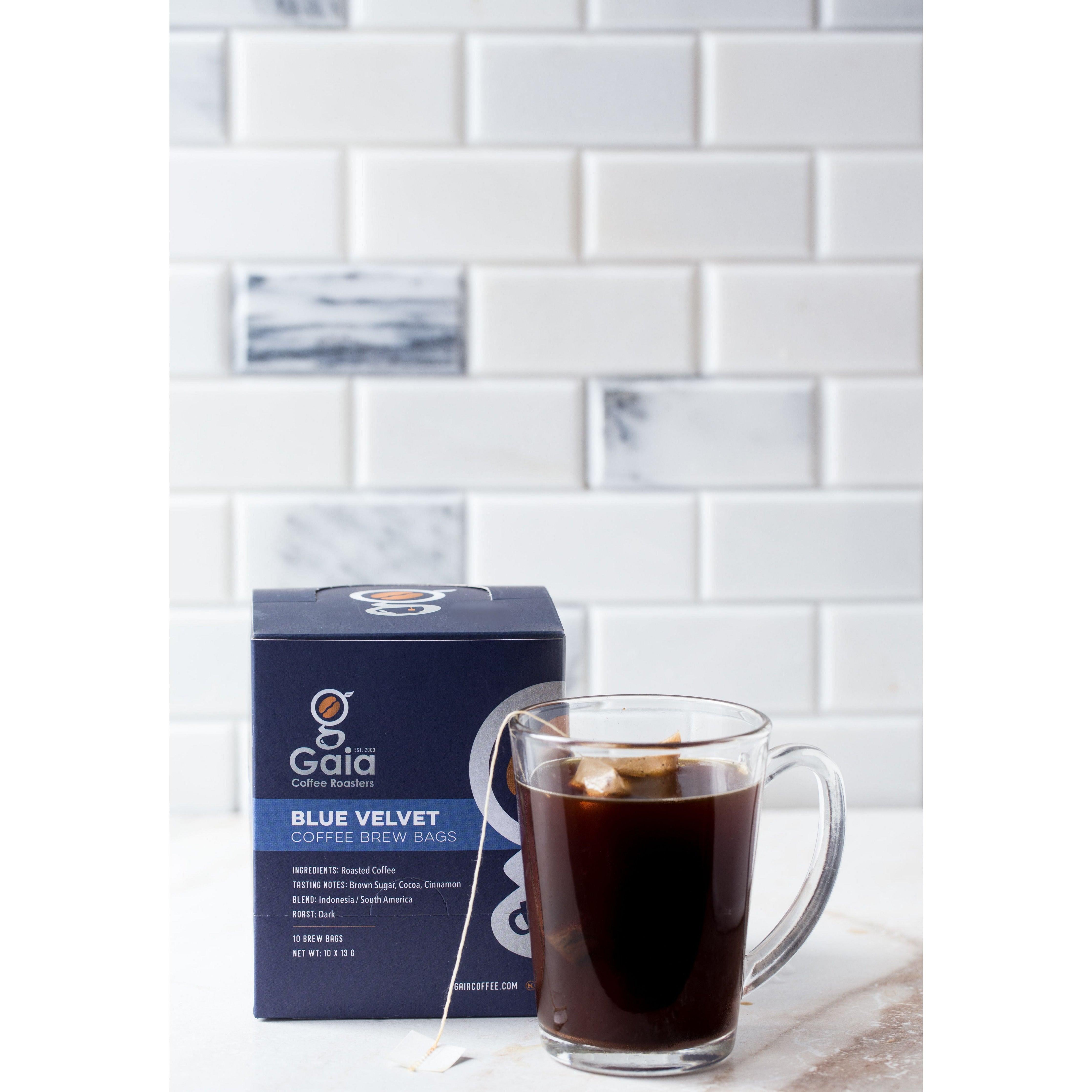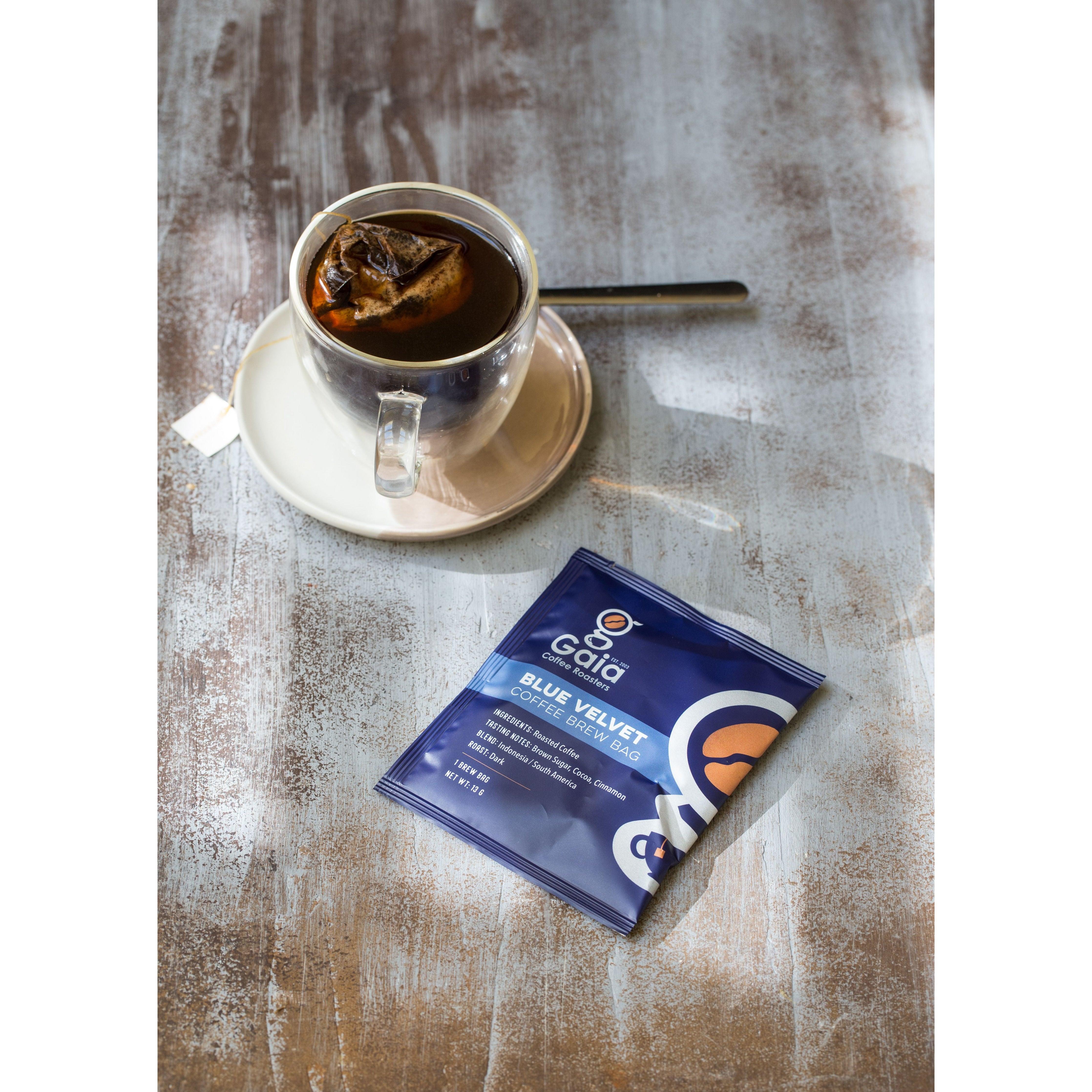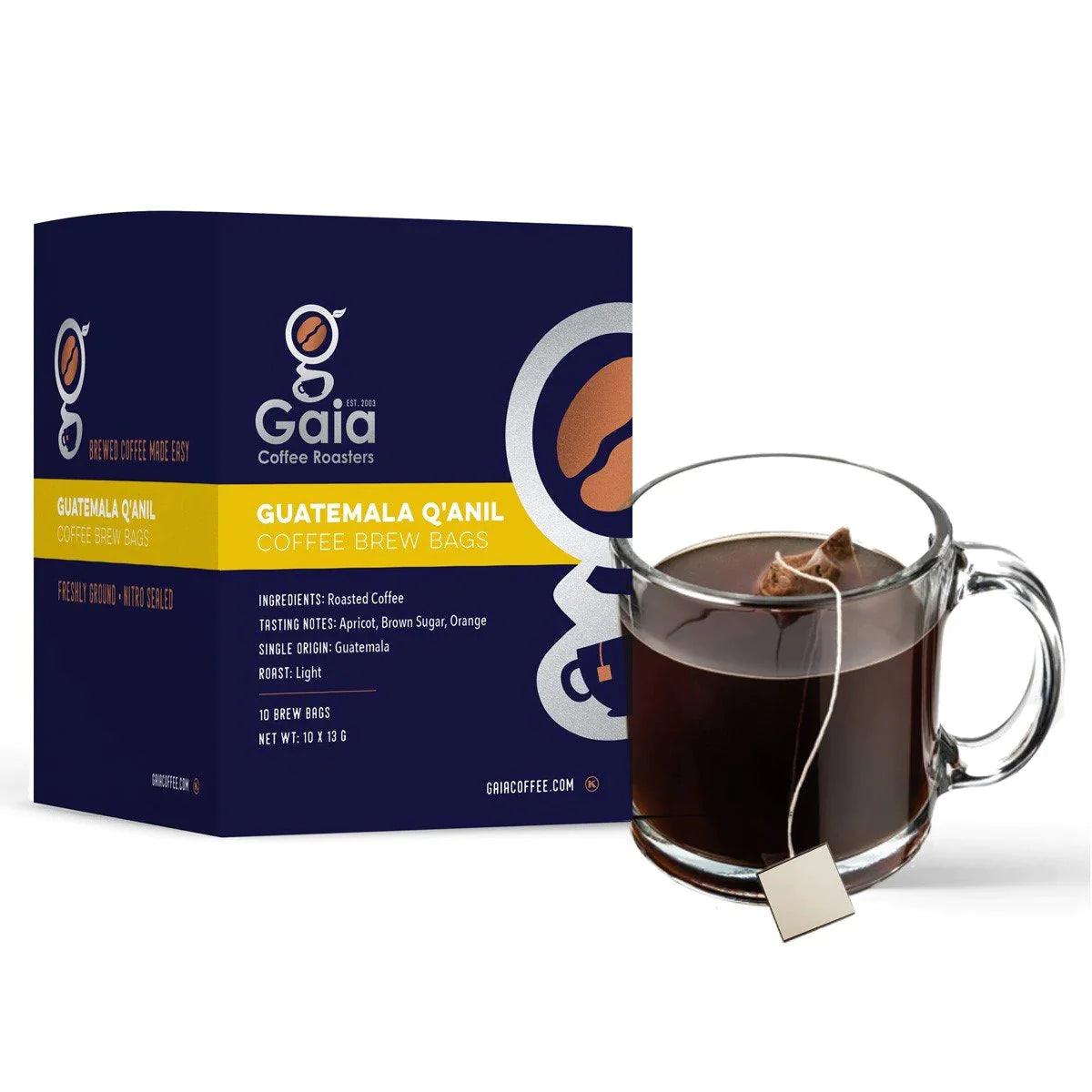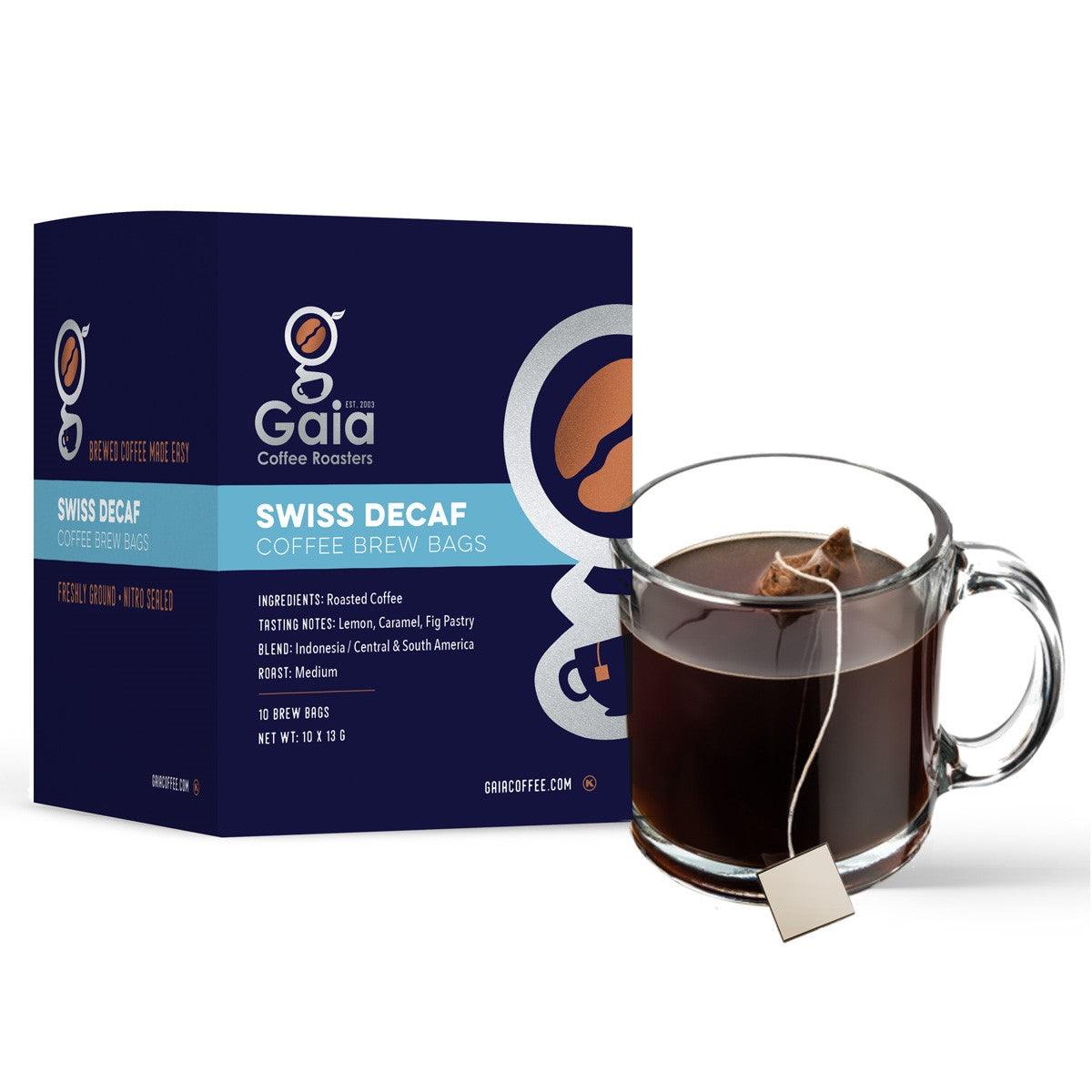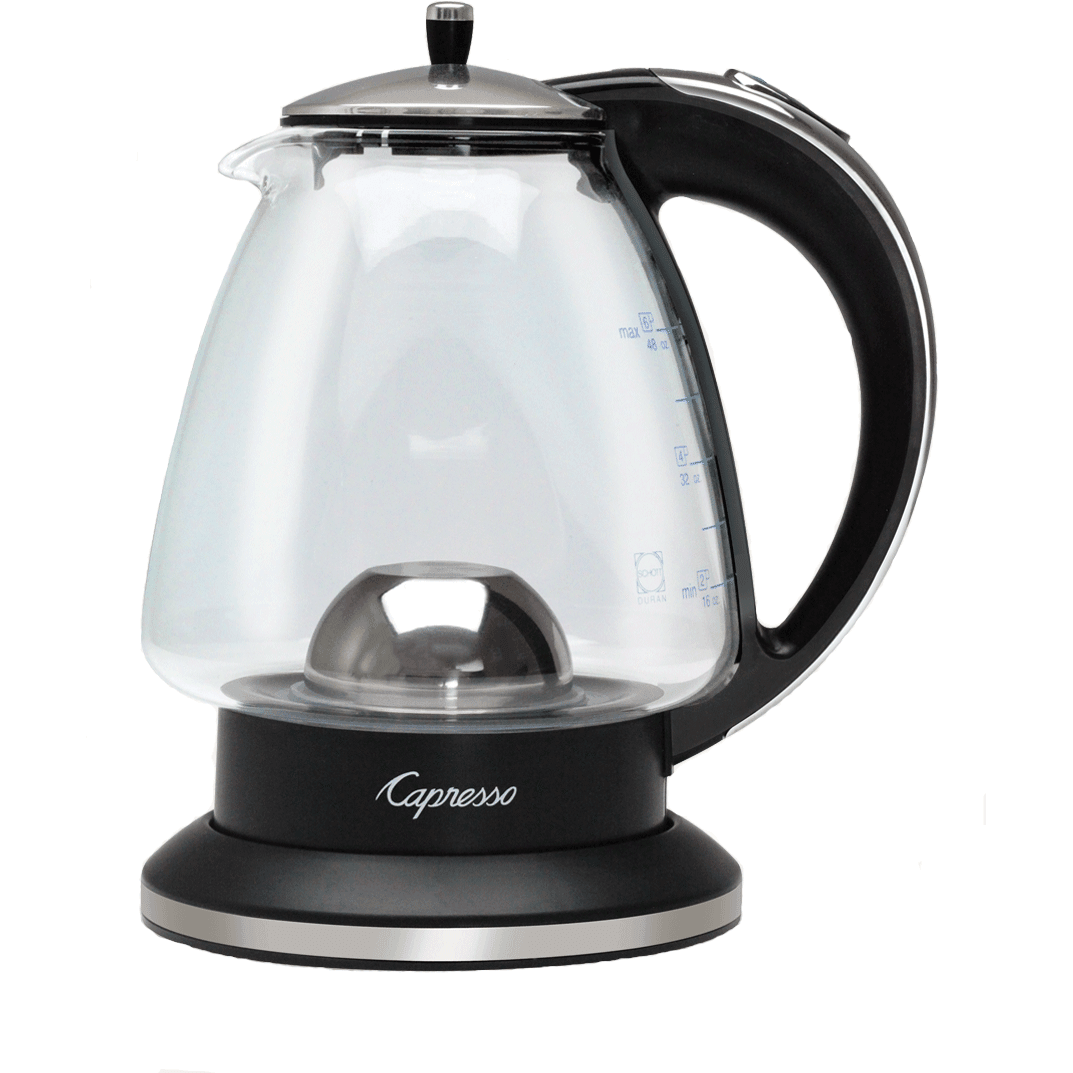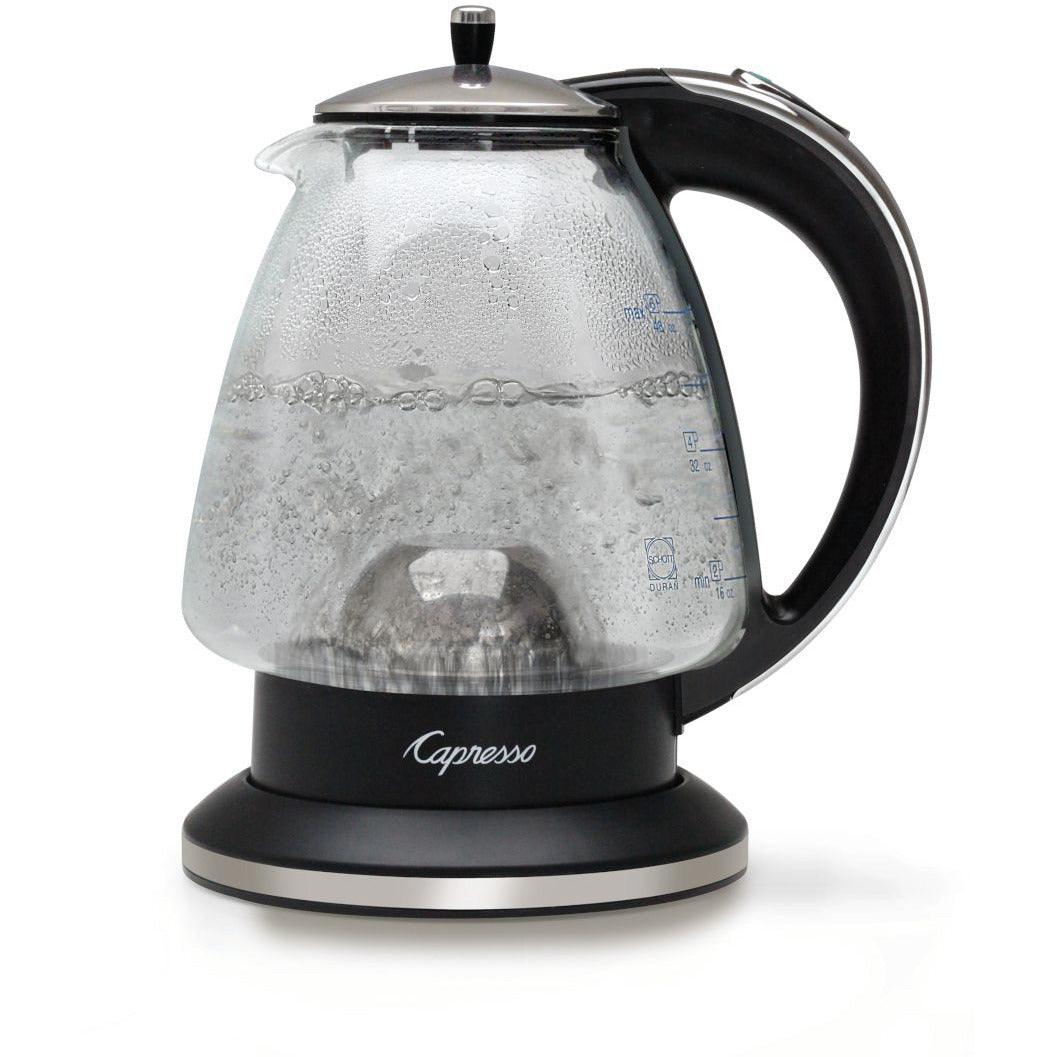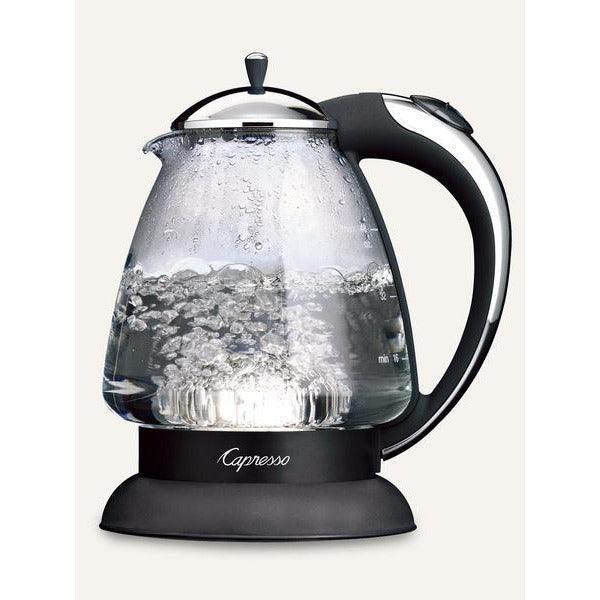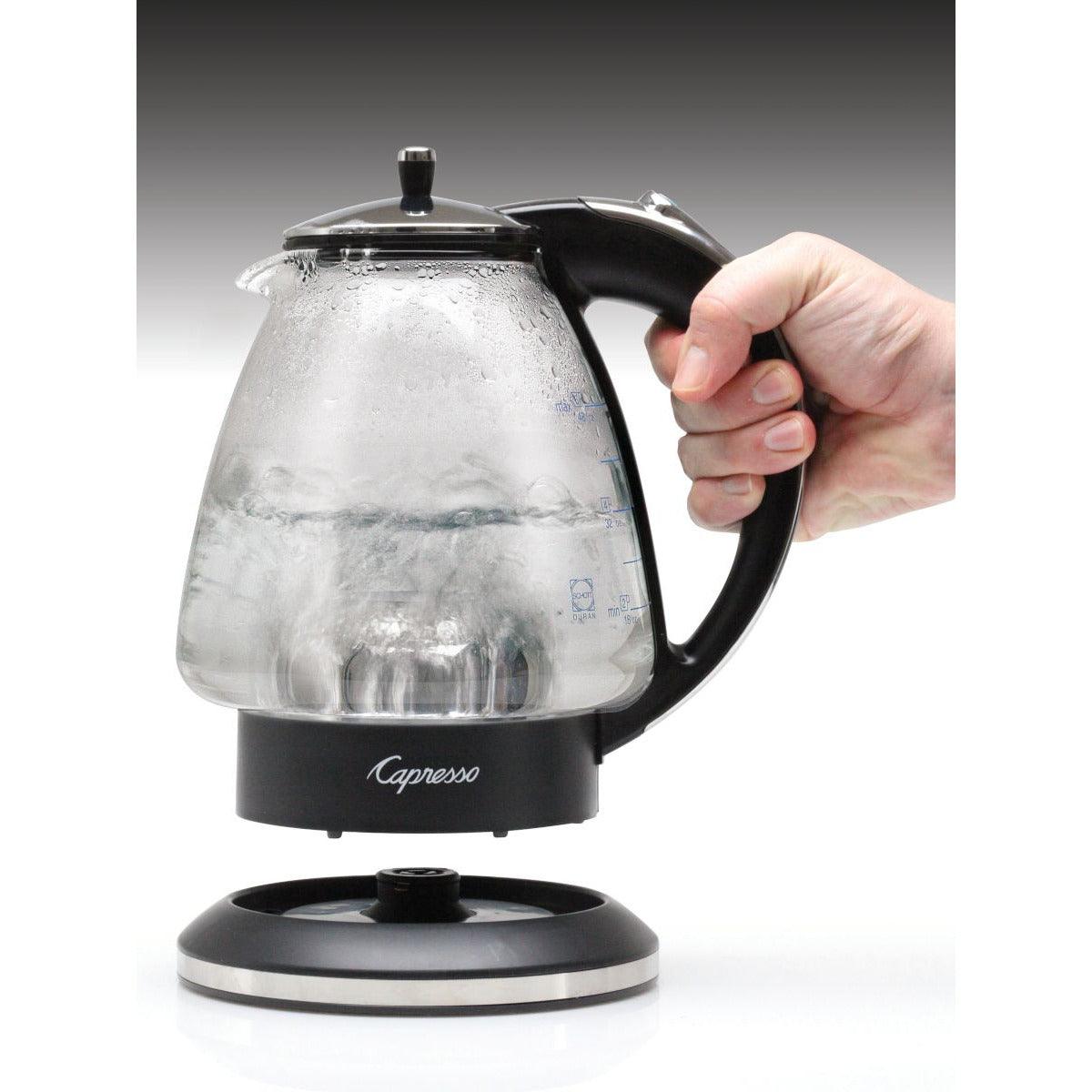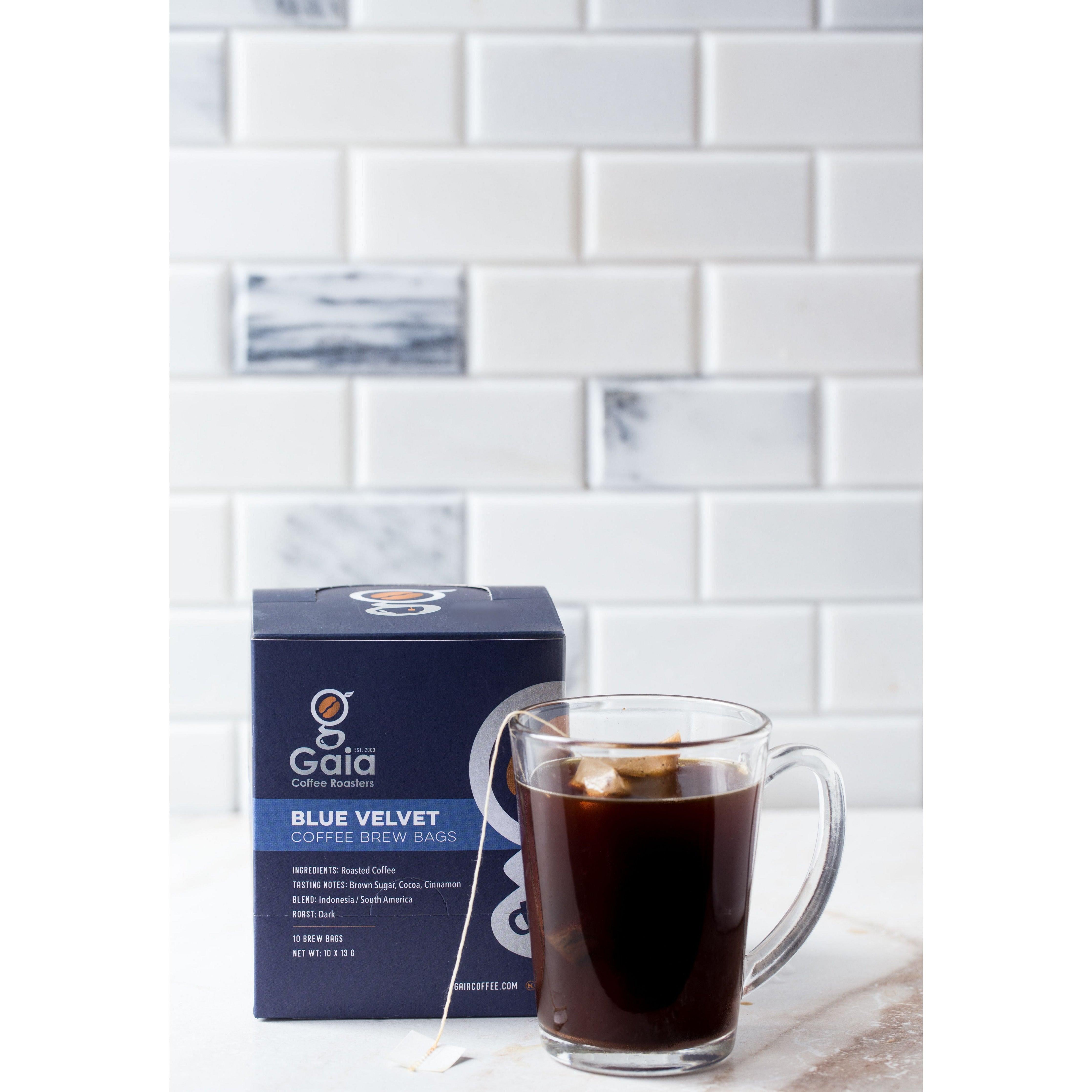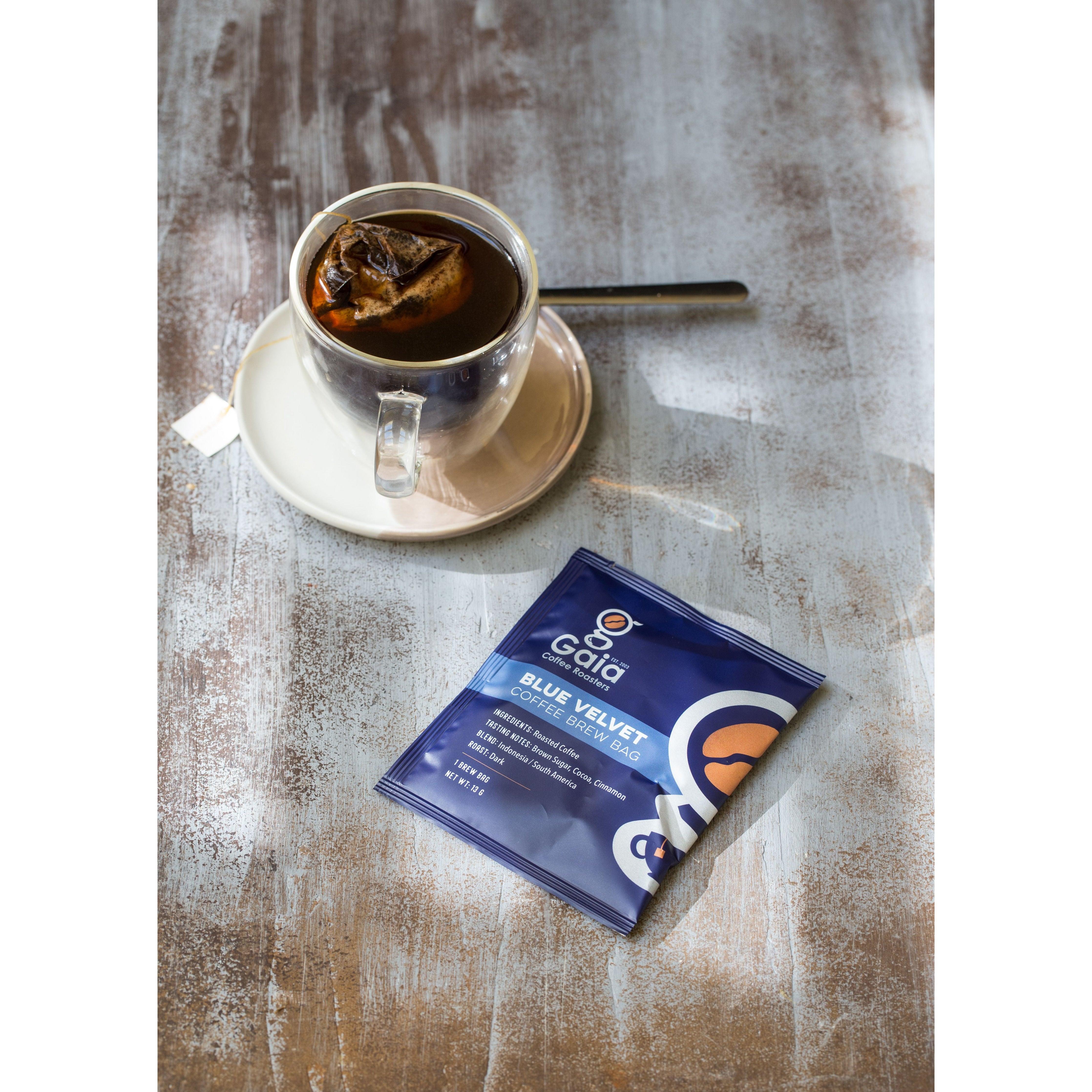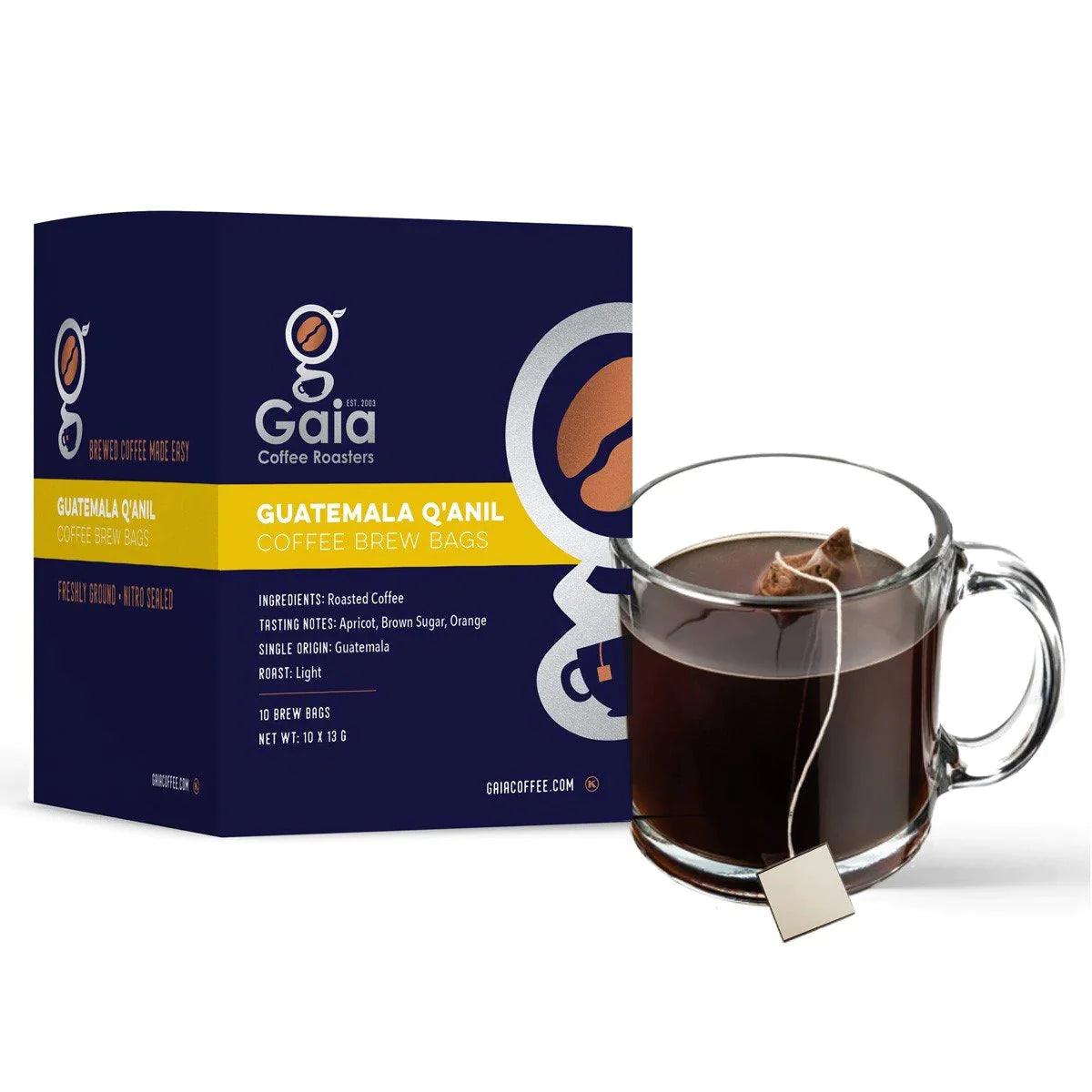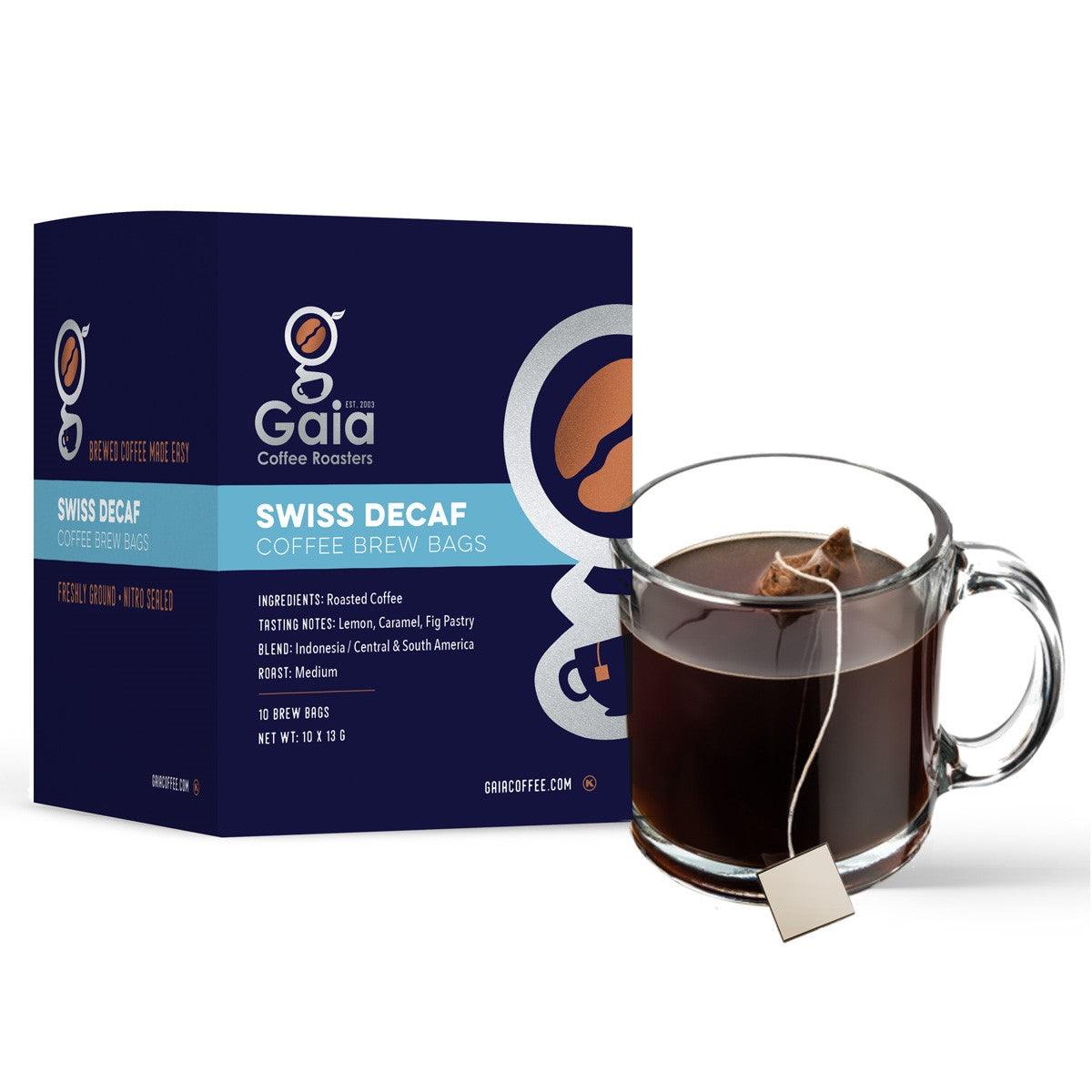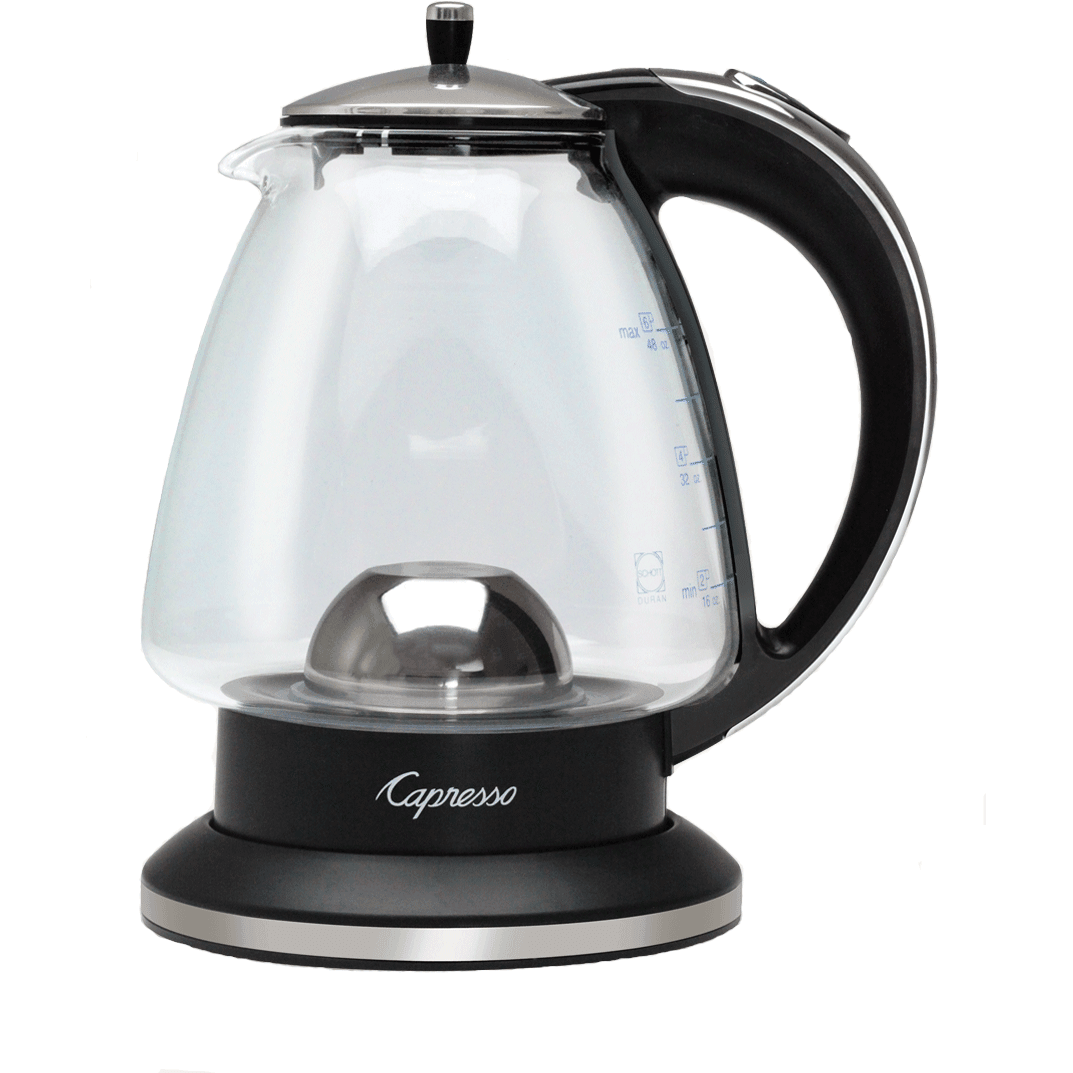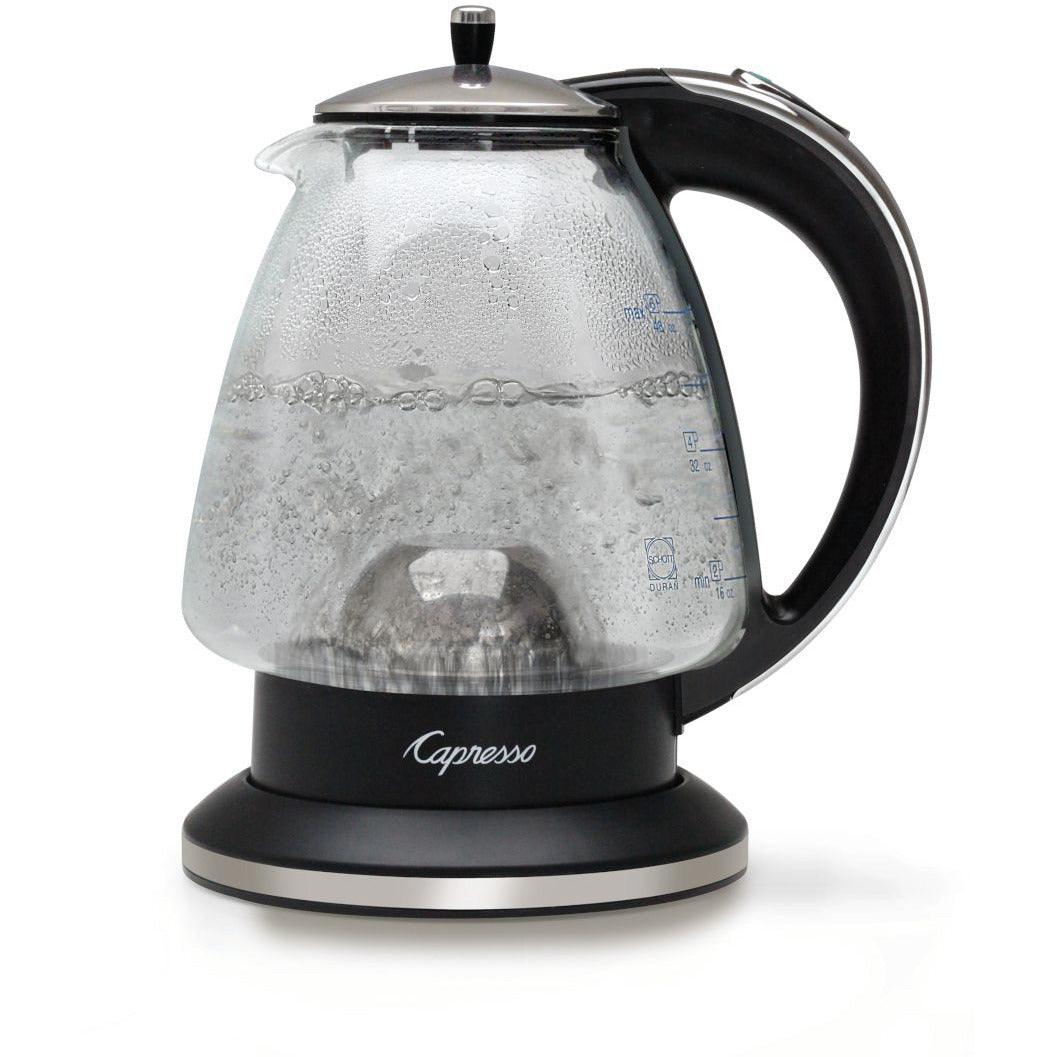 Capresso H2O Glass
A practical household item in a beautiful design, the H2O Glass Water Kettle showcases the innate beauty of water. This highly efficient electric kettle not only looks stunning on any countertop, but also boils water faster and uses less energy than stovetop kettles.
Features and Benefits
48-oz (6-cup) capacity
Durable, heat resistant German Schott – DURAN® glass
Patented stainless steel heating dome is highly efficient and boils water faster than a stove top kettle
Fast, quiet boil
Ounce and cup markings for easy filling
Cool-touch handle with secure grip
Easy-on power switch with LED light
Heat-resistant kettle base is safe on any surface
Shuts off automatically when water has reached a boil
Boil dry protection turns off unit if there is no water in the kettle
Cord wraps around power base for storage
Please Note: When pouring all of the steaming hot water at once, open the lid completely, to divert any steam away from your hand.
How Things Work
The iconic Capresso H2O Glass water kettle is constructed of German-made Schott – DURAN® heat resistant glass and has ounce and cup markings for easy filling. A gleaming stainless steel dome covers the highly efficient concealed heating element which boils water fast, quietly and safe…then shuts off automatically.  In addition to heating water for tea, the H2O Glass is handy for brewing French press coffee or heating water for cooking such as preparing yeast, instant soups, and couscous.
An art that only a connoisseur could master ☕
A lot of hard work goes into producing good coffee. Each day, we are tasked with making our process better. Our commitment to quality and taste is what makes Gaia the best coffee in the world.#obsessed
Harvest
Our journey begins with a dedication to sourcing the highest quality coffee beans from diverse regions across the globe. By prioritizing sustainable and ethical practices, we not only deliver exceptional coffee but also support the livelihoods of the hardworking farmers who make it all possible.
Quality Control
After harvest, we meticulously inspect our beans. Only the beans that meet our high standards progress to the next step.
Production
Your beans are thoughtfully prepared for packaging. We are confident you will love our coffee as much as we do.
Our commitment to ethically sourcing coffee from around the globe is at the heart of our mission. We take great care to ensure that every bean we use is not only of exceptional quality but also sourced in a socially and environmentally responsible manner.
Direct Relationships: We establish direct relationships with coffee growers and cooperatives in coffee-producing regions worldwide. This direct connection allows us to collaborate closely with farmers, ensuring fair prices and transparency in the supply chain.
Fair Trade Practices: We prioritize Fair Trade principles, which guarantee fair compensation to coffee farmers. We believe that fair wages and decent working conditions are fundamental to sustaining coffee-producing communities.
Sustainability: We are committed to environmental sustainability. This includes supporting sustainable farming practices, such as shade-grown and organic coffee, which protect ecosystems and promote biodiversity.
Try our other delicious roasts